Key Features

Combines 4 techniques in one head
Automatic reports
Measure any kind of surface
The UP-24 combines 4 imaging modes in one head. One-click switches between the different imaging modes automatically.

White Light Interferometer + Spinning disk confocal + Dark Field Microscope + Bright field 3D Microscope

Precise, quantitative, and ISO-compliant with nanometer resolution. Additionally, the 3D Optical Profiler provides non-contact surface measurements from nano to micron. Capture up to 5 million data points in few seconds. The combination technology provides analysis of any surface with ease.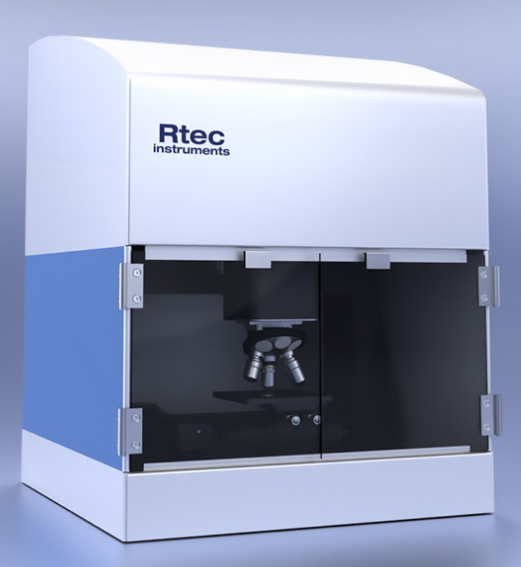 3D Images For Every Situation

The combination of multiple optical techniques on the same platform allows the measurement of almost any kind of sample with nm resolution. Combined with powerful analysis software that is compliant with several standards.